Our team is consistently willing to go above-and-beyond for our patients. They are very warm and welcoming, truly caring about everyone's health and wellbeing, as only friends can.
Our team is dedicated to pursuing educational opportunities in order to improve their skills and knowledge, to provide the best clinical care and personal service possible.
Our team members are consummate, caring professionals, who give their all to ensure our patients – our friends – achieve the healthy smiles they desire.

Our Hygienists: Lisa, Amanda, and Meredith
---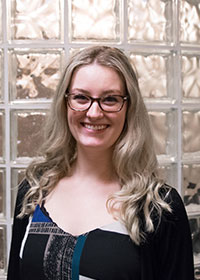 Amanda
I like making our patients happy and pleased with their smiles! I share that with the doctors and my coworkers: everyone is friendly, caring, and devoted to helping people develop healthy smiles they love!
Born and raised in Rhode Island, I live in Cranston with my adopted cat, Tino. Outside of work I enjoy going to the gym, being outdoors, and spending time with my loved ones.
---
Lisa
I enjoy helping people and making them feel confident in their smiles. Our patients are like family to me and I want them to be happy! Our doctors truly care about our patients, too, as does the team. We provide dental care that helps our friends enjoy happier, healthier lives!
When I'm not caring for smiles, I'm usually found with my two children, who are very active in sports. We also have two cats, Toby and Benji, whom I think of as my babies. I love crocheting and traveling; every year I go to California to visit my family.
---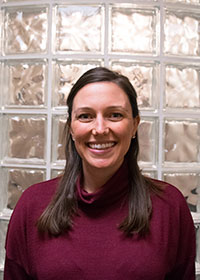 Meredith
I love interacting with my patients and building a rapport with them over the years. We start as new friends and soon they feel like family! That is the same for the doctors and my teammates. We all give our patients the best possible dental experience and healthy smiles!
My family is everything to me. I am happily married to my best friend and we have a little one on the way. Our dog, Amis, keeps us laughing and quite entertained. I love to travel and especially enjoy spending time by the ocean.
---

Our Assistants: Martha and Jen
---

Our Administrators: Nicole, Gwen, and Michelle